Need a professional company to assemble warehouse storage and automation systems?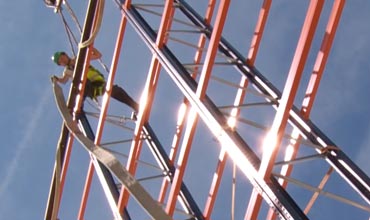 ASSEMBLY OF WAREHOUSE RACK
We assemble warehouse racks of all types and from all manufacturers. We also provide disassembly and modernisation services for the existing systems.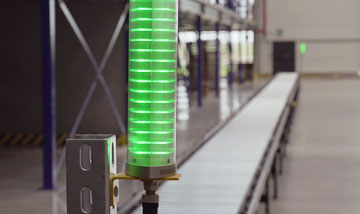 WAREHOUSE AUTOMATION
We have expertise in the assembly of warehouse automation systems from a majority of suppliers. We have assembled installations as long as 6 km.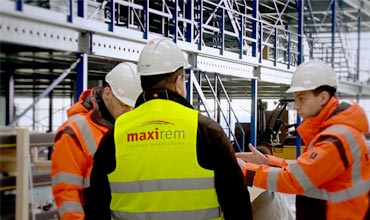 POST-WARRANTY INSPECTION
To ensure a comprehensive service for our customers we offer condition surveys and the required corrective maintenance.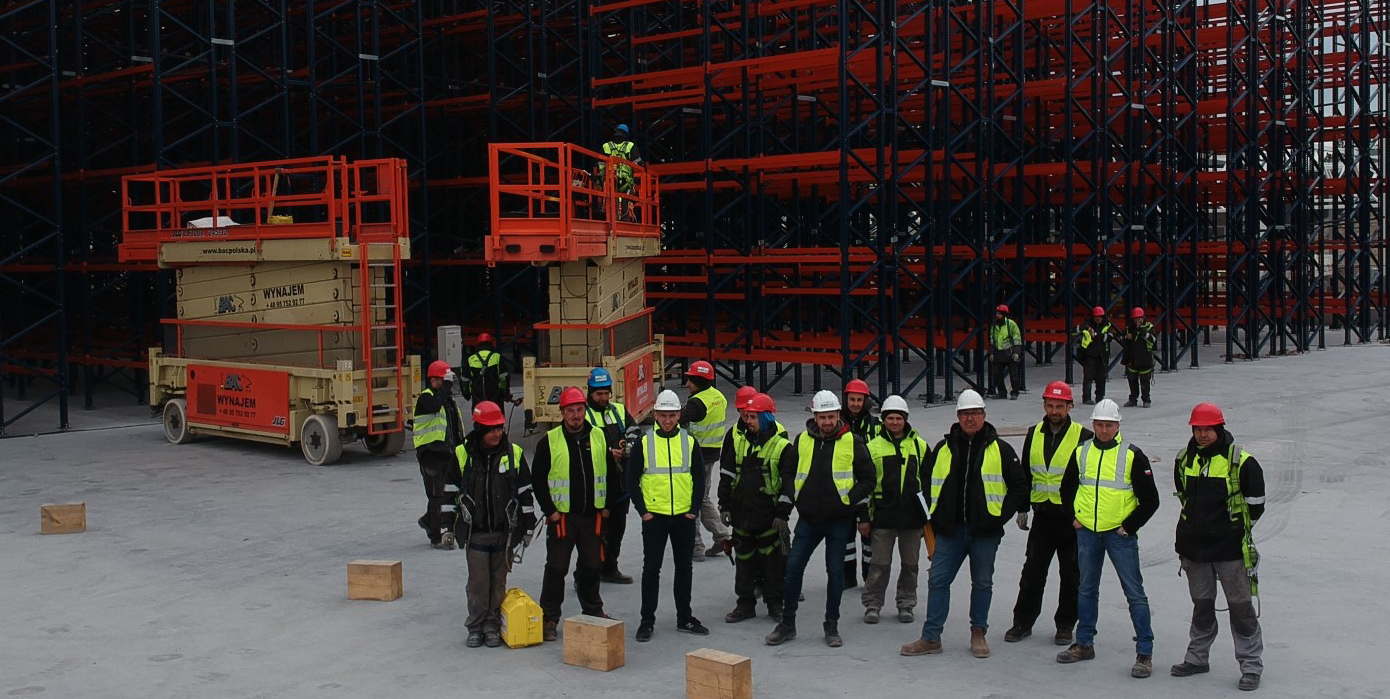 MAXIREM – experience and professionalism
MAXIREM based in Zabrze was established in 1998 in reply to market demand for warehouse rack assembly services. Today, we are experts in assembling all types of racking and shelving systems. We have assembled systems in most of European countries, the Middle East and Asia.